Furniture Online Shopping
Nowadays garden furniture online shopping believed as a quite effective and suitable to currently condition. This shopping method has taken the world by storm. However, online shopping has been known for quite a long time indeed. But it gained a lot significantly during these two years. This is because of the pandemic. Everyone should stay at home and do physical distancing to other people in case to reduce the spread of covid 19. So, for shopping, everyone turns to online shopping for both daily needs and even furniture such as garden furniture.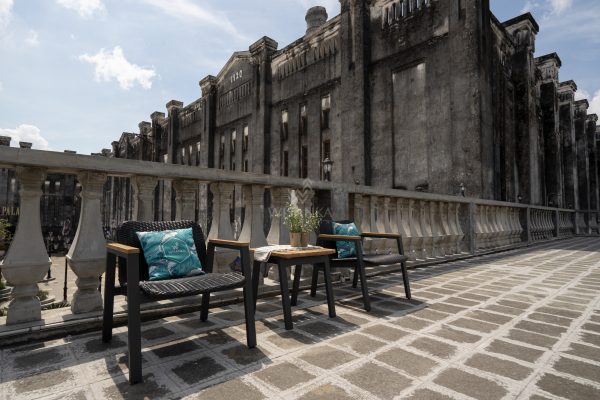 Many garden furniture suppliers and garden furniture distributors are starting to switch their selling methods from offline to online one. Attracting buyers, we do everything including creating promo for special events. So, this is a fact that you can get the best prices ever for garden furniture and other furniture.
Also Read : How to Choose the Right Outdoor Blinds for Your Home's Style
Garden Furniture Distributor
As one of the garden furniture distributors in Indonesia, online shopping is nothing new for us. Moreover, our market is worldwide, so that our selling method has always been online. Not totally one actually. Since in the past, buyers still came to see directly the garden furniture that we produced at our garden manufacturer. But since we have the pandemic, almost 100% of us are doing online selling. Yes, we are a garden furniture dealer. Buyers from abroad are currently unable to come directly checking their goods that are producing by us.
It is quite true that there are other fears too like fakes, security of online transactions, etc. However, Wisanka a garden furniture manufacturer since 1993. We have the legality of the company that can be checked by buyer. In addition, when order is running, we will also take pictures/videos each step of manufacturing process as a kind of report for buyers. Thus they can check our quality by the pictures or videos themselves. So no need to worry, come check us and contact us!