Redecorating Your House With Our Outdoor Furniture
Wanna Redecorating Your House | Redecorating home is becoming a kind of must thing to do for many people during Covid 19 pandemic. This might become a trend especially when everyone, almost all, implements stay at home program. Everyone is competing to redecorate their home not only to make it become more beautiful, but also to make it become more comfortable to live in.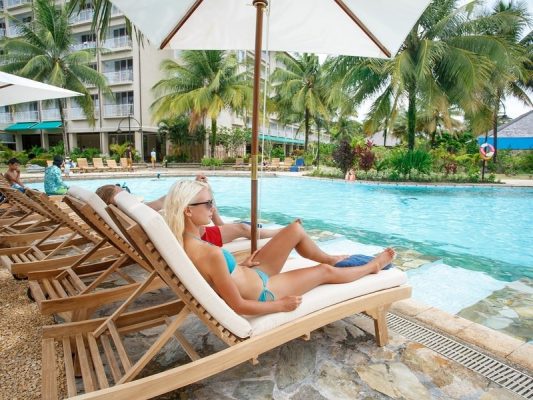 There are several things that must be prepared in redecorating a house. Like, which part of the house will be redecorated, what furniture is needed, where to buy all the requirements, what style will be chosen, whether the furniture needed is indoor furniture or outdoor furniture. But there is one thing that is surely being the first thing for everyone to consider, namely the budget. Why? This is because the budget balances between desire and ability. Determining the budget can also provide a kind of limitation for us in choosing all the requirements needed during decoration process.
But how much your budget is, then furniture sale is definitely very interesting to visit. In the current condition of Pandemic COVID 19, we Wisanka are still standing here to provide furniture for you. Welcoming summer, we have a big program which is certainly very interesting one- namely outdoor furniture sale.
In this summer sale program we offer outdoor furniture for you. Please visit us for outdoor furniture sale. You will find great outdoor furniture at great prices too.